Social value has emerged as a critical tool for evaluating the true impact of social and economic initiatives. This course offers an exploration of the methodologies, frameworks, and practical tools essential for assessing and quantifying the social benefits in different settings.

Participants will gain a comprehensive understanding of the theory, methodologies, and practical applications of social value measurement. Through exercises, case studies, and interactive discussions, learners will develop the skills needed to design, implement, and communicate effective social impact assessments.

The course is designed for professionals, leaders, and decision-makers across different sectors including business, non-profits, government agencies, impact investors, and researchers who are dedicated to understanding and enhancing their contribution to society. This course empowers individuals and organizations to assess their true societal impact, enabling them to make more informed decisions and foster positive change.
Topics
Understanding the concept of social value and the notion of societal impact

The importance of social value measurement for businesses, non-profits, governments, and other stakeholders

Different frameworks and approaches used to measure social value

Accurate data collection and relevant metrics

Valuation techniques, including cost-benefit analysis, contingent valuation, and willingness-to-pay methodologies; participants will gain an understanding of how to assign monetary values to intangible social benefits

Effective communication of social impact, and narratives that resonate with stakeholders. The challenges of measuring social value in a rapidly changing world, including technology advancements, shifting societal norms, and global crises

Implementing social value measurement within your own own organization or project

Emerging trends and innovations in the field of social value measurement
Register now and get 50% off the normal price of this course. This offer is limited to the first fifty registrants only.
You will be registered for 12 months from the start of the course. The minimum time necessary to complete the course is 3 months.
Course materials such as videos, readings and tasks will be released over the period of your enrollment. Live online seminars are not part of the course content but may be made available as a bonus.
You will receive a certificate upon successful completion of the course.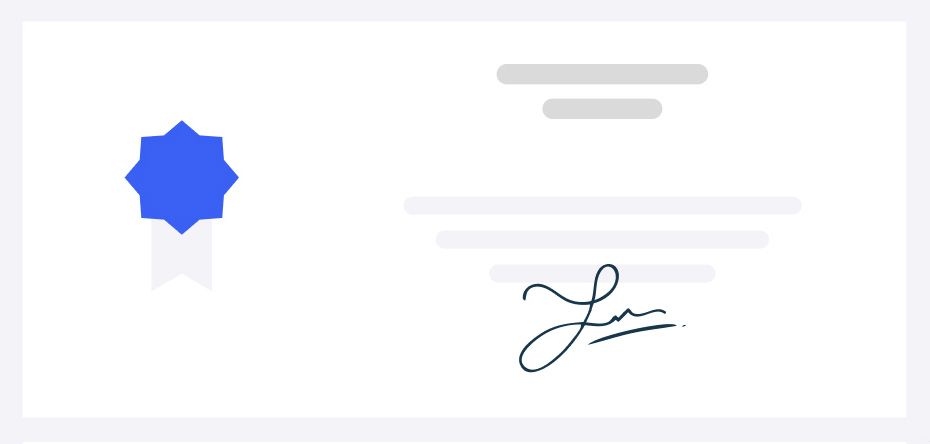 What's included?
10 main sessions

30+ videos

10 reflective tasks

Community discussion

2 assignments

Course certificate
BONUS 1
Economic Analysis
We make social analysis skills central to all of our learning. This mini-course in Economic Analysis provides tools and skills for undertsanding your the wider economy, including unpaid work. We recommend that you take it alongside the main course.
BONUS 2
Live Seminars
You will get access to regular live online seminars and the opportunity to suggest seminar topics or even take part in presenting a seminar. This bonus comes as part of our Associate Membership package.
BONUS 3
Associate Membership
In addition to access to live seminars, your one-year Associate Membership includes free previews to new courses. It also gives you Workspace tools and apps, including a dedicated email account.
INTERESTED?
Sign up for this course and become part of our learning community
This course has now finished. Registration for the course will reopen again soon.
Sign up for email updates
Stay updated | Stay current | Stay connected
Frequently asked questions
Can I view the course material without taking the assignments?
You do not have to take the assignments at the end of the course, but there are tasks and exercises during the course that are essential to the learning process. You will need to complete these in order to progress.
How long does the course take?
If you go through the sessions week by week and complete everything as quickly as possible, the course will take around three months. However, we give you a year's registration in order to make sure that you have plenty of time.
What do I need to do for the course certificate?
There are two assignments at the end of the course. The first is a learning journal, which will be based on tasks and exercises that you have completed throughout the course. The second is an essay. Additionally, as a prerequisite, you must have successfully completed the accompanying social analysis mini-course.
Do I get feedback during the course?
Yes, you are able to engage with tutors and you will receive help and feedback where needed. We would also encourage you to engage with other learners on the course.
Coming Soon
Registration for this course open on September 4, 2023. Look our for early registration offers.

The course will start the week beginning September 18, 2023.
Coming Soon
Registration for this course opens on September 12, 2023. Look our for early registration offers.

The course will start the week beginning September 25, 2023.
Coming Soon
Registration for this course open on September 4, 2023. Look our for early registration offers.

The course will start the week beginning September 18, 2023.
Created with